Welcome to
Basden
Rental
Properties
Serving The Murphysboro and Carbondale, Illinois area since .
1981
Thanks for visiting our website. Basden Rental Properties offers clean and dependable rental housing to fit every budget, we welcome SIU students. Our rental listings change frequently, so be sure to check back often to find the right home for you.
Basden Rental Properties provides many rental options:
We have mobile homes on private lots and mobile homes in clean, well-maintained mobile home parks. Trash pickup is included at the "Happy Ours Mobile Home Park.". See our listings of available mobile homes on our Mobile Homes page.
We also offer rental houses in town or country settings. See our current listings and view pictures of available houses on our Houses page.
If you prefer to rent an apartment or duplex, click the following link to see our listing of available units. Apartments/Duplexes Listing
Featured Property:
164 James Pl, Murphysboro, IL.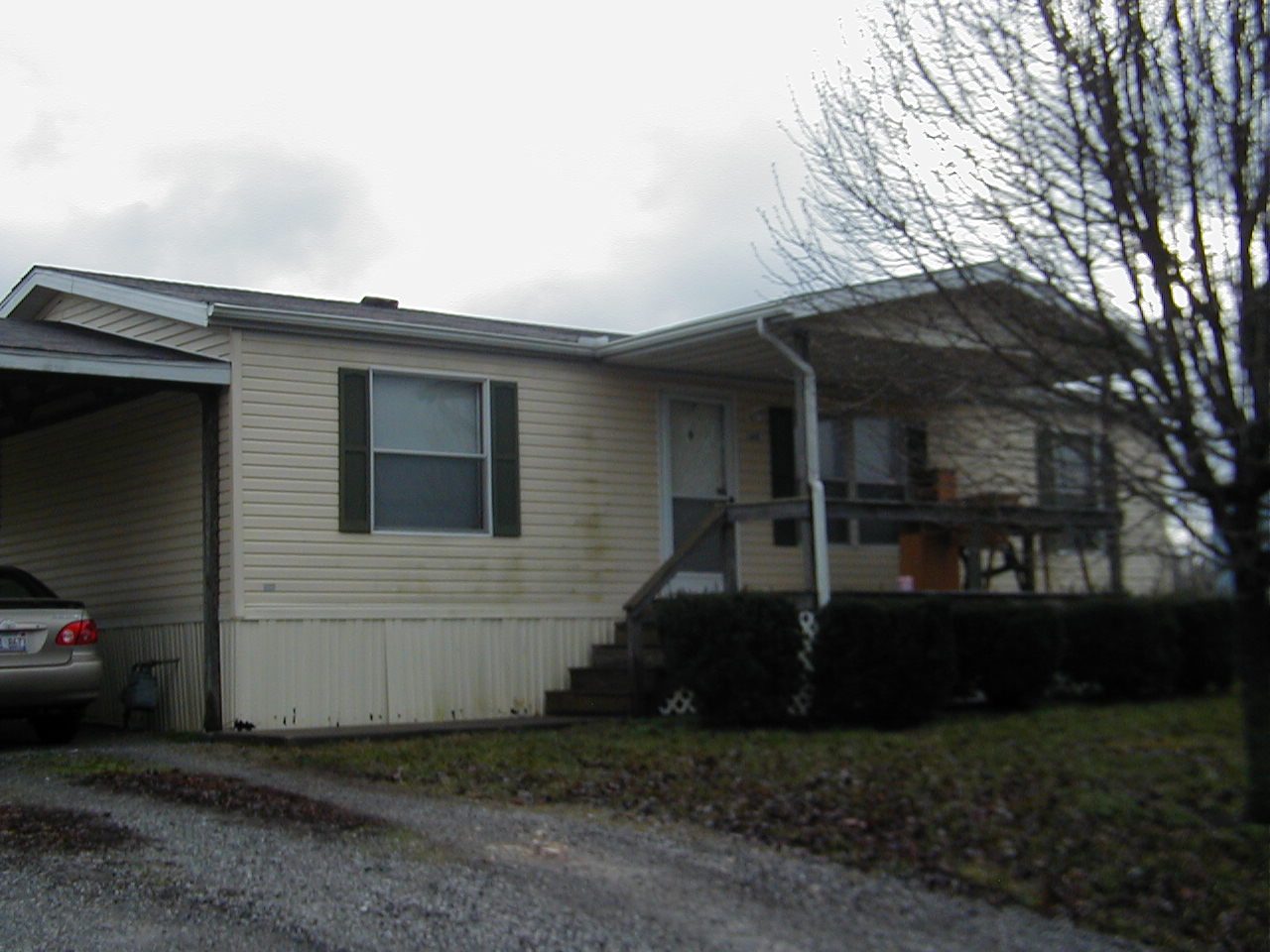 Featured Property: AVAILABLE NOW!!!.
3 Br, 2 Baths, Utility Room, Storage Building & Double Car Carport.

Call us today to view this home ... Click here
Company Profile:
Basden Rental Properties is owned and managed by Gene and Bert Basden of Murphysboro, Illinois. Basden Rental Properties employs a full-time maintenance staff to service all their properties.